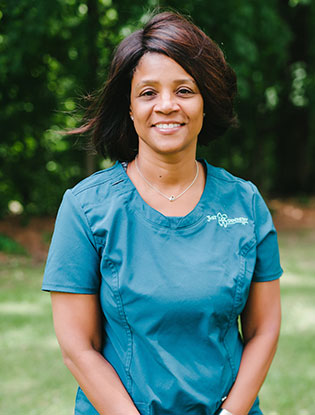 Christa Y. Spates, DDS
"Choose a job you love, and you will never have to work another day in your life" is a quote that Dr. Spates strongly believes. This mantra allowed her to develop Just Kidz Dentistry over 18 years ago in Peoria, Illinois. She believes in gentle, compassionate dental care. She also believes that going to the dentist can be an enjoyable experience for children.
Dr. Spates completed dental school at the Medical College of Virginia, where she discovered her passion for treating kids. She later completed her pediatric dental residency at the Children's Memorial Hospital in Chicago, where she served as Chief Resident. She also spent an additional year as a fellow training future pediatric dentists and completing her research in the Hematology division. Dr. Spates is a member of the American Academy of Pediatric Dentistry, the Illinois Society of Pediatric Dentists and the American Dental Association.
In her spare time, she enjoys spending time with her husband and four children. She also enjoys traveling and various types of exercise.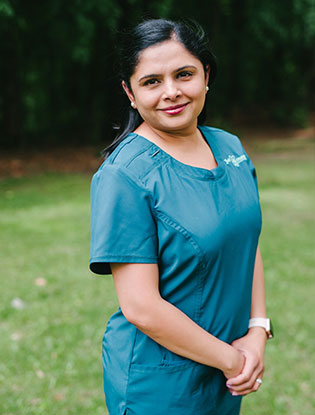 Krupa Jani, DMD
Dr. Jani was born in India and spent her childhood in India and Nigeria before moving to the United States. Dr. Jani graduated from the University of Louisville School of Dentistry in 2006. She later completed her two-year pediatric dental specialty training at Lutheran Medical Center in Brooklyn, New York, where she was appointed to be the Chief Resident during her second year. Dr. Jani loves working with the fun and compassionate team members at Just Kidz Dentistry. She believes in caring for every patient as if they were a part of her family, and she strives to provide the best experience for each patient. In her spare time, she enjoys traveling, reading non-fiction, and spending time with her husband and daughter.

What does it mean to be a Diplomate/Board Certified Pediatric Dentist?
A pediatric dentist is a dentist who has completed a graduate program accredited by CODA (Commission on Dental Accreditation) in the specialty of pediatric dentistry. A dentist who graduates from a specialty program becomes a pediatric dentist and is eligible to become board certified through the voluntary examination process of the American Board of Pediatric Dentistry (ABPD). Involvement in the certification process is a demonstration of the pediatric dentist's pursuit of continued proficiency and excellence.
A pediatric dentist certified by ABPD is also known as a Diplomate of American Board of Pediatric Dentistry.
Dr. Jani is a Diplomate of the American Board Pediatric Dentistry.
---
Meet Our Team
Our friendly team of dental professionals is dedicated to helping children achieve happy, healthy and beautiful smiles. We go above and beyond to maintain a comfortable and welcoming atmosphere so that children can feel at ease, and we invite parents to remain with their child for their entire appointment. Call Just Kidz Dentistry to learn more, and to make your child's appointment with our dentists in Peoria at 309-690-3368 and Washington, Illinois at 309-694-3368.  We are excited to meet you!
Front Desk Staff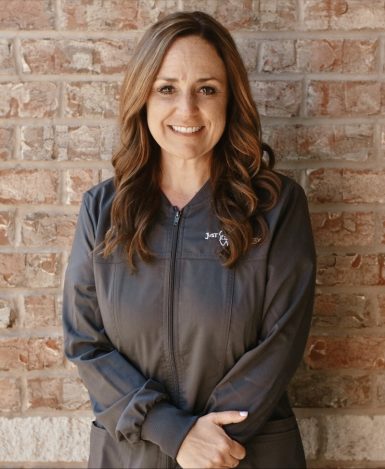 Amy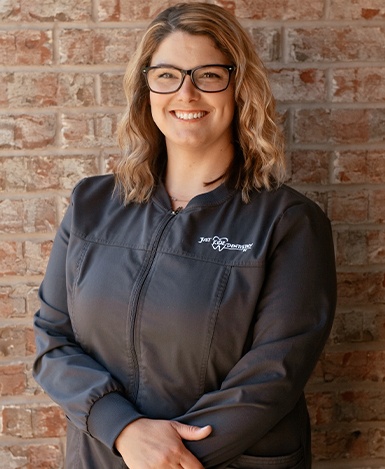 Emily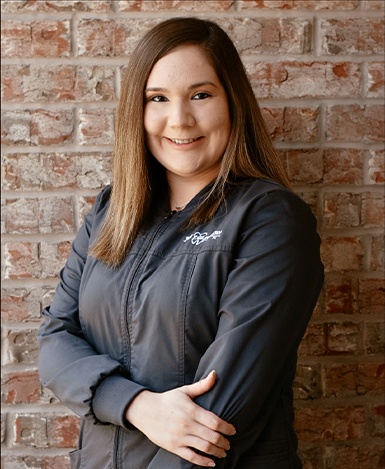 Erica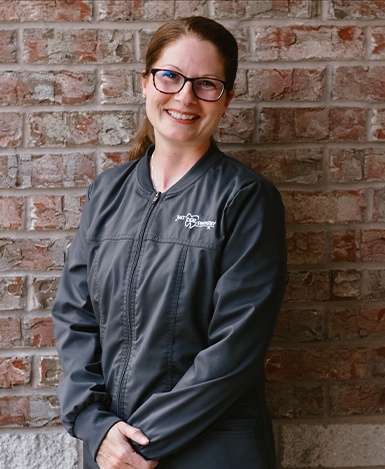 MaeLee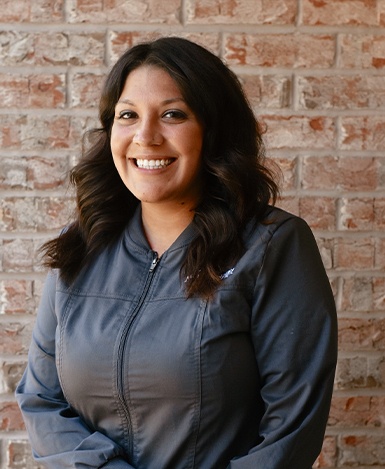 Sonia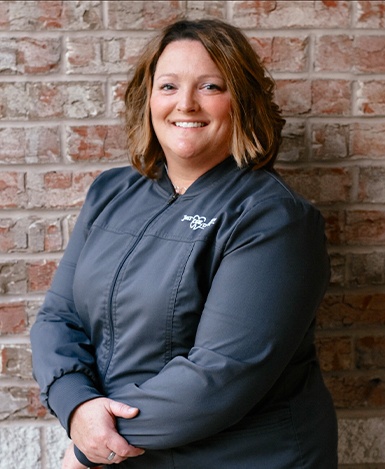 Tanya
---
Dental Hygienists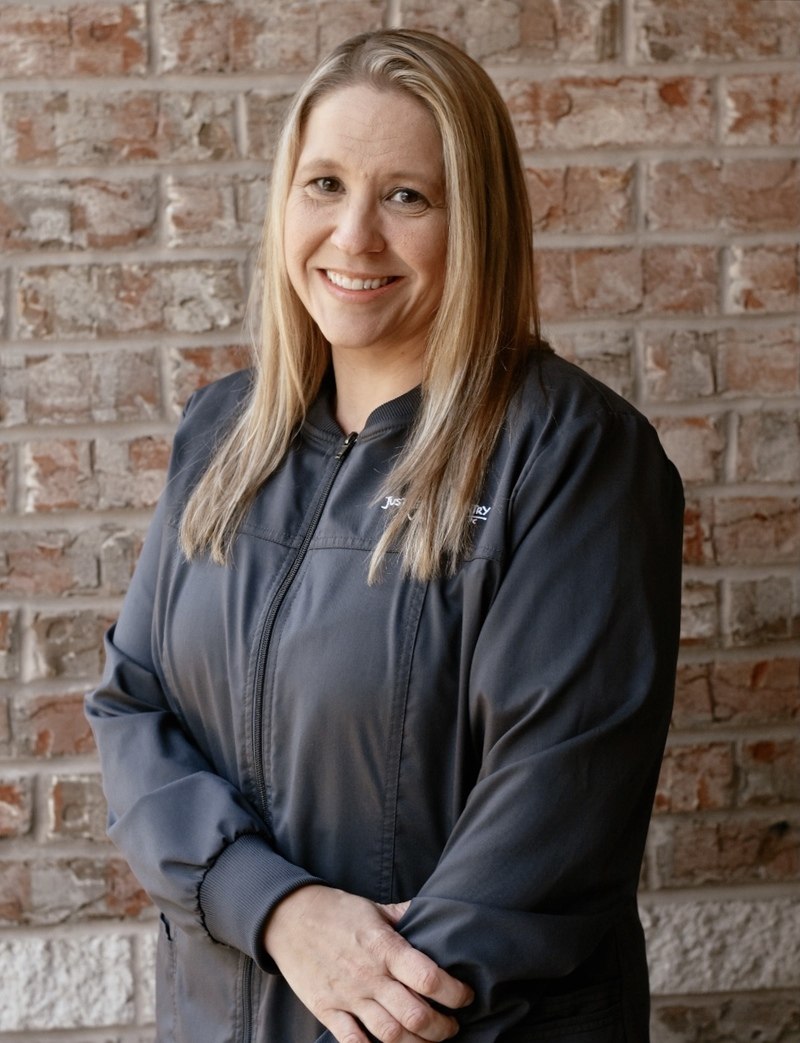 Andrea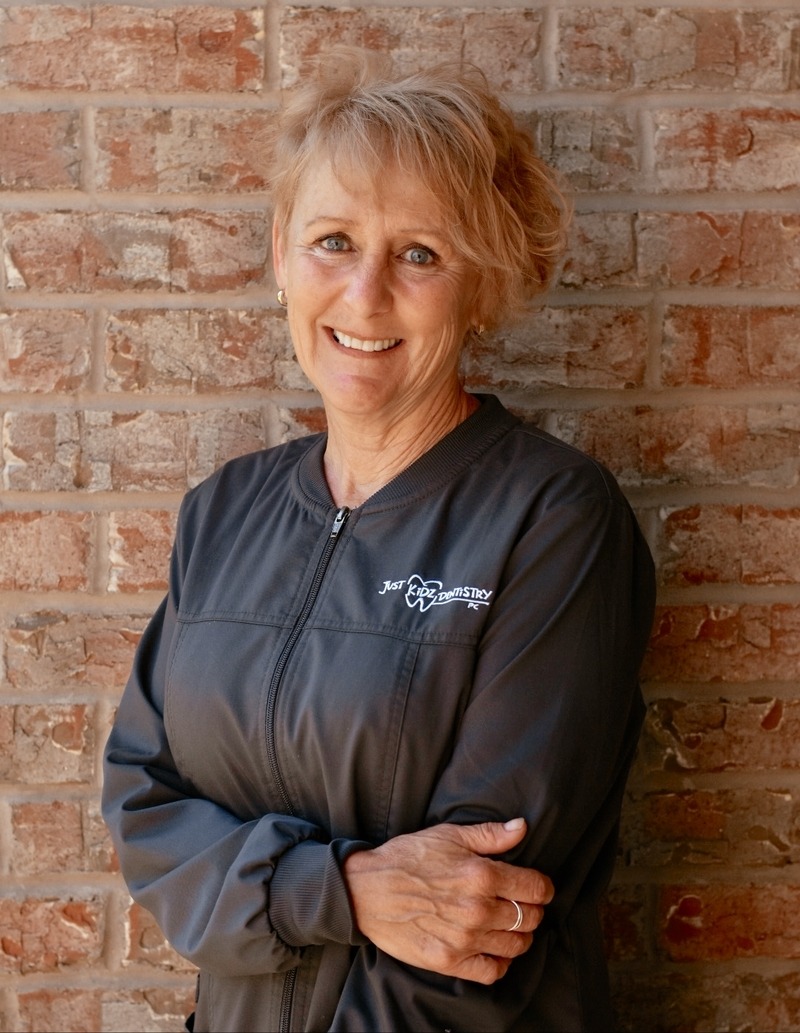 Julie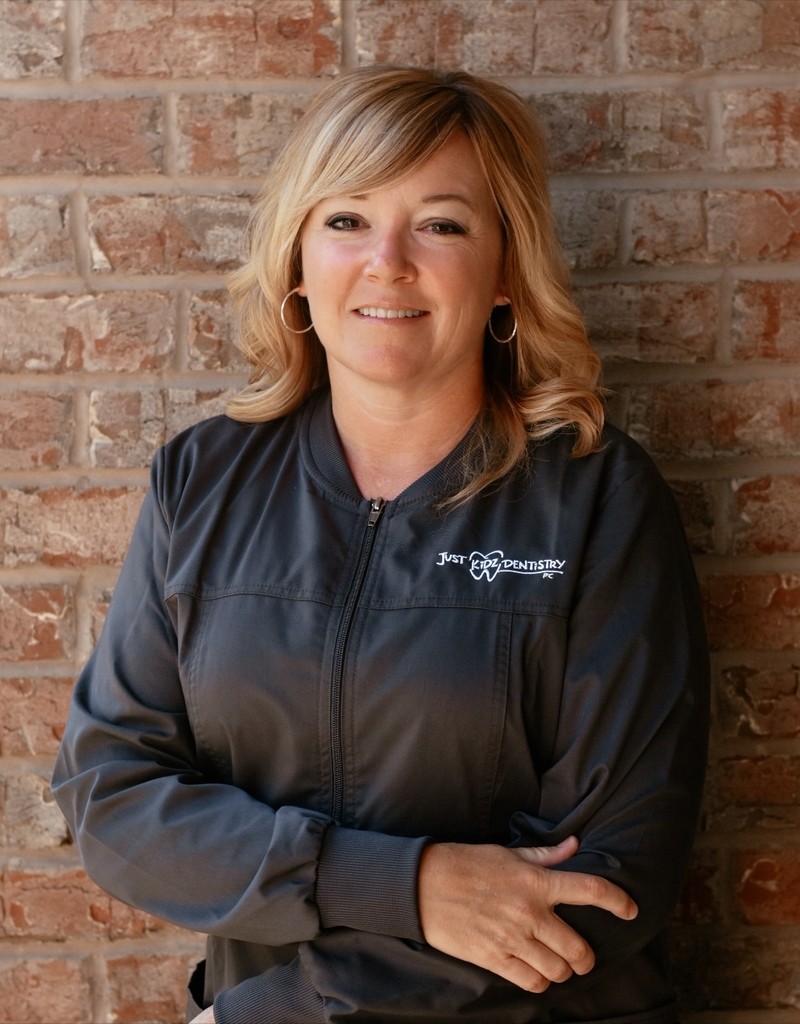 Kathy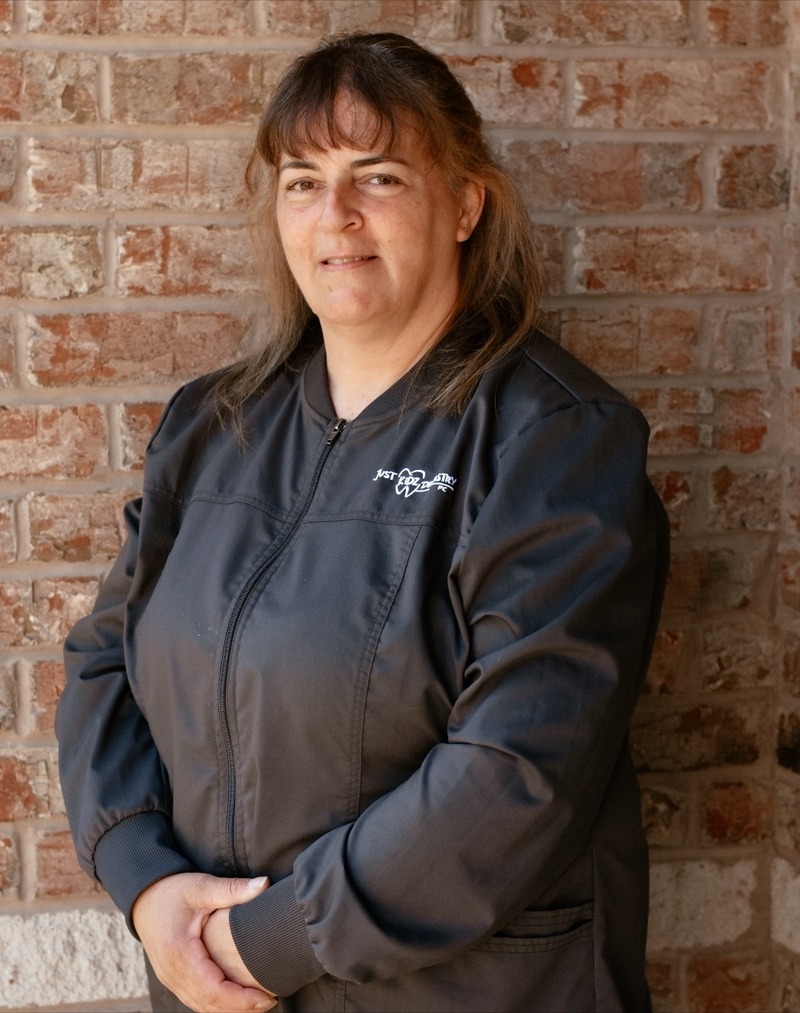 Lucie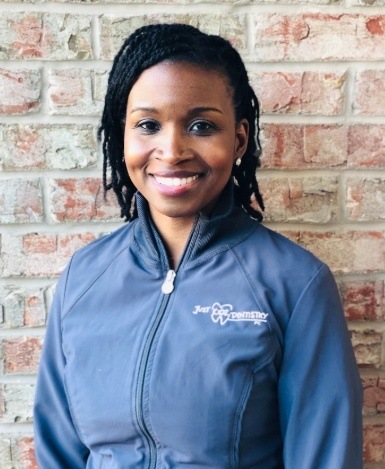 Jammie
---
Dental Assistants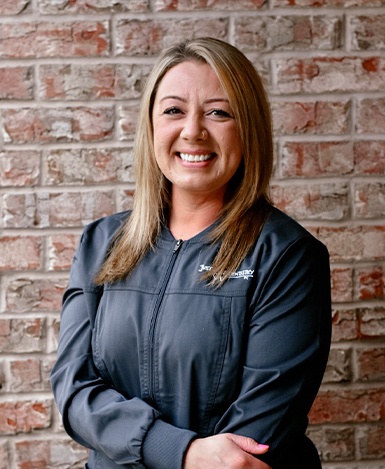 Ashley H.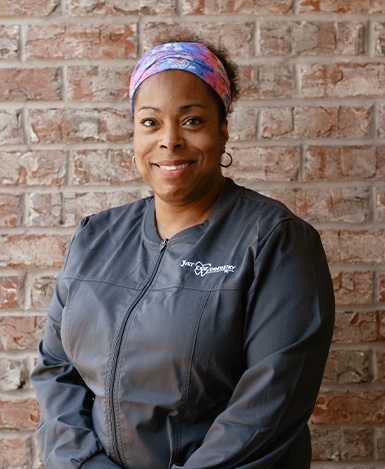 Cindy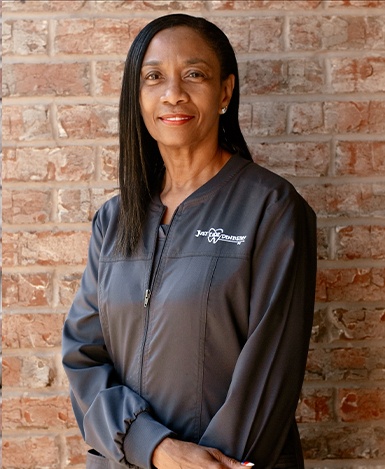 Debbie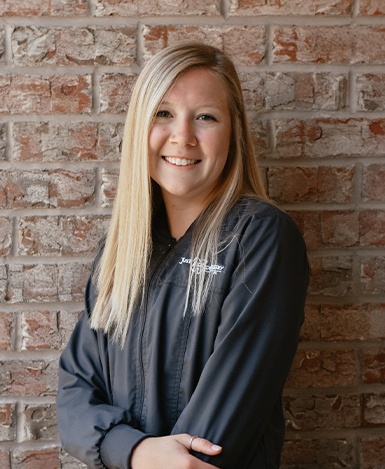 Emmie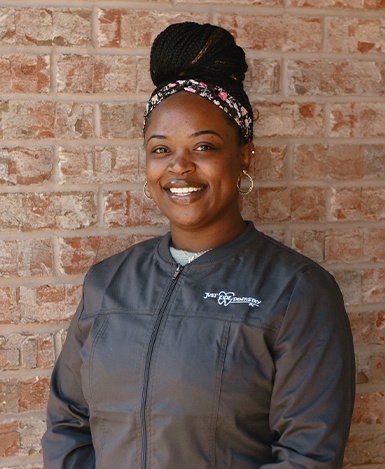 Jamika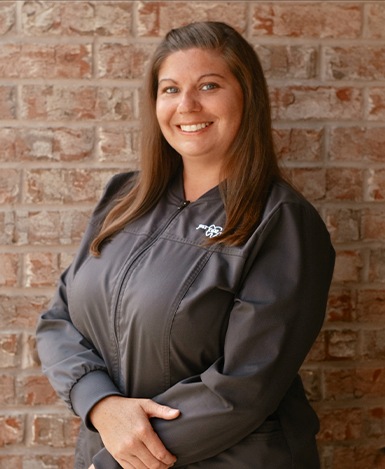 Jana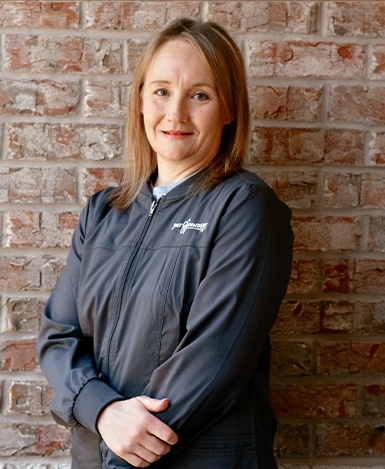 Jennifer